Did you know that there are a range of Level 1, 2 and 3 courses you can study which are fully funded? Here we look at the benefits of completing these courses, who can access them and where to find them.
Why study for a Level 1, 2 or 3 qualifications?
There are many benefits of studying in general, including improving your skills and self-esteem. However, there are other benefits including.
Progressing in your current career: Completing a course relevant to your role can help you to become a more valued member of the organisation and increase your development prospects.
Changing career: You may be seeking a completely new role or career, but your current experience and qualifications are not directly related. Completing a Level 1, 2 or 3 qualifications can show a potential employer that you have some background knowledge of that work through study. It may also reduce their costs in you having to complete this training whilst you are employed in the role.
Life away form work: Our time away from work is also important and some of the available qualifications are just as valuable for your personal life, including your hobbies and interests.
Confidence: There are a range of reasons why some people may not have gained qualifications earlier in life, including school, that they would have liked to. These courses present an opportunity to do something that helps to build up your confidence and perhaps set you up for further studying.
Continuing Professional Development (CPD): Some people actually like to learn and see this as important element of their development both professionally and personally.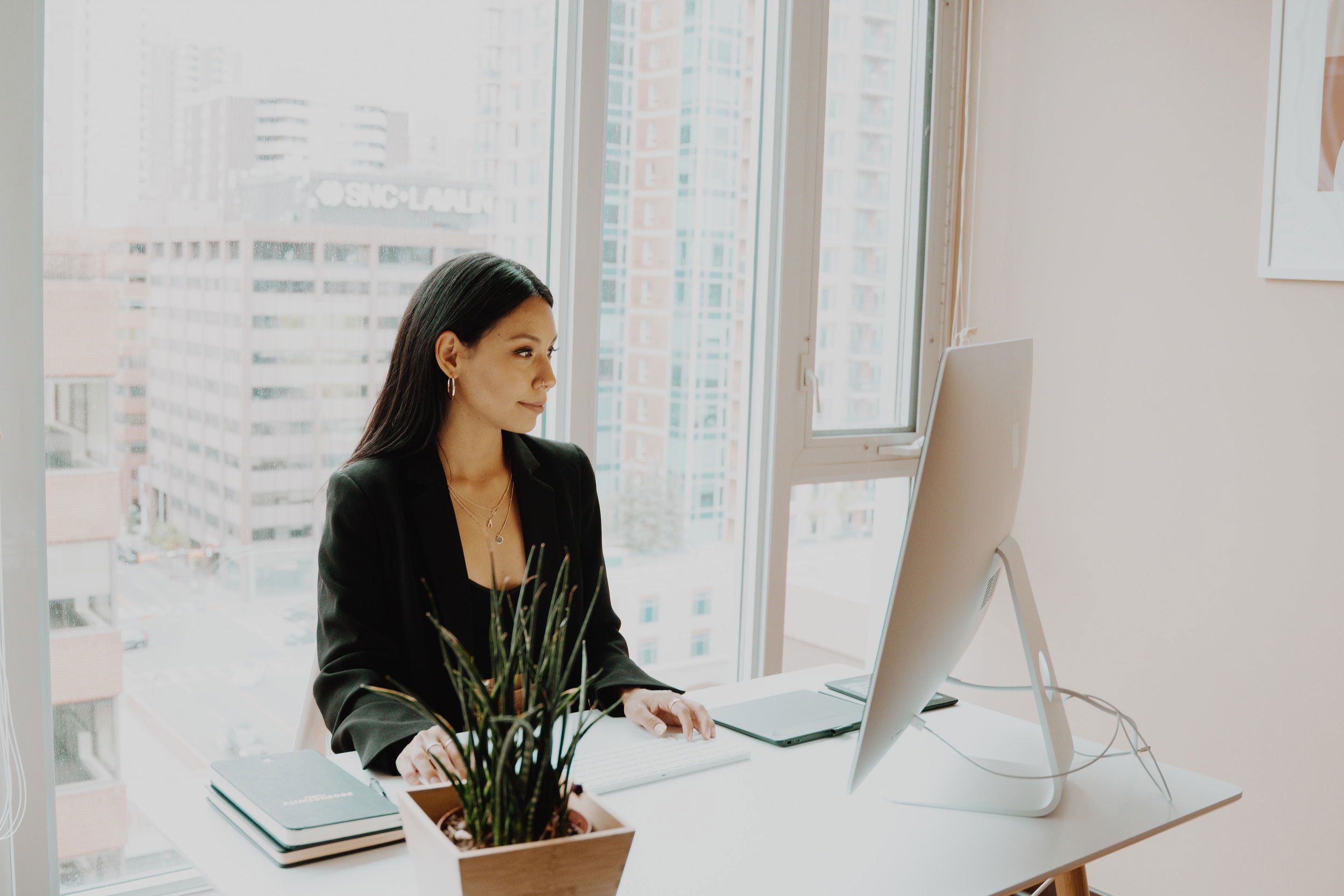 What are these qualifications equal to?
Below is a table to show what qualifications are defined as Level 1, 2 and 3. It helps to understand what level each course is equal to and where you can progress too next. A full version is available on the Government website here.
| | | |
| --- | --- | --- |
| Level 1 | Level 2 | Level 3 |
| First Certificate | CSE Grade 1 | A Level |
| GCSE - Grades 3, 2, 1 or D, E, F and G | GCSE - Grades 9, 8, 7, 6, 5, 4 or A*, A, B and C | Access to Higher Education Diploma |
| Level 1 Award, Certificate or Diploma | Intermediate Apprenticeship | Advanced Apprenticeship |
| Level 1 ESOL | Level 2 Award, Certificate or Diploma | Applied General |
| Level 1 Essential Skills | Level 2 ESOL | AS Level |
| Level 1 Functional Skills | Level 2 Essential Skills | International Baccalaureate Diploma |
| Level 1 NVQ | Level 2 Functional Skills | Level 3 Award, Certificate or Diploma |
| Music Grades 1, 2 and 3 | Level 2 National Certificate | Level 3 ESOL |
| | Level 2 National Diploma | Level 3 National Certificate |
| | Level 2 NVQ | Level 3 National Diploma |
| | Music Grades 4 and 5 | Level 3 NVQ |
| | O Level - Grades A, B and C | Music Grades 6, 7 and 8 |
| | | Tech Level |
Level 1 and 2, who can access them and where?
There are a variety of learning providers running a range of fully funded Level 1 and 2 courses that can be accessed for free by the learner. This is part of a long running government drive to upskill the population. In most cases your existing qualifications are not considered, so it does not matter if you already hold an existing qualification of a higher level or no qualifications at all. Most local colleges and many training providers offer a wide range of fully funded level 1 and 2 courses. Many of these are via distance learning, meaning that you don't necessarily need to choose a provider that is local to your home address.
Searching for "free Level 2 courses" via Google will give a very large number of options of courses and providers, whilst there are also some larger organisations including.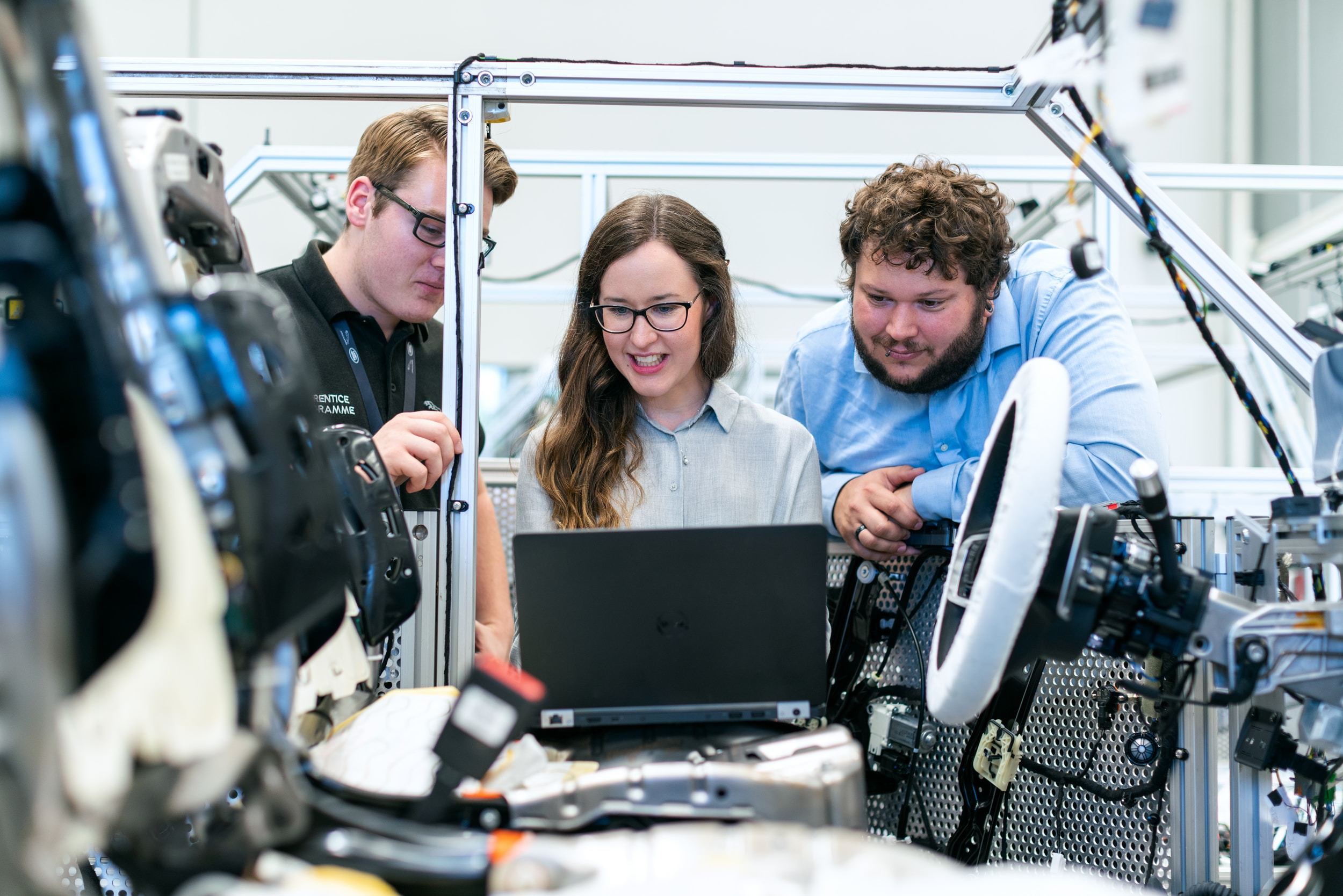 Level 3, who can access them and where?
There is also a current drive to help people aged 19 and over to gain a Level 3 qualification. Once again these are fully funded courses but are only available to those who do not already hold a Level 3 qualification or higher. Below are some links to discover what courses are available and who is providing them.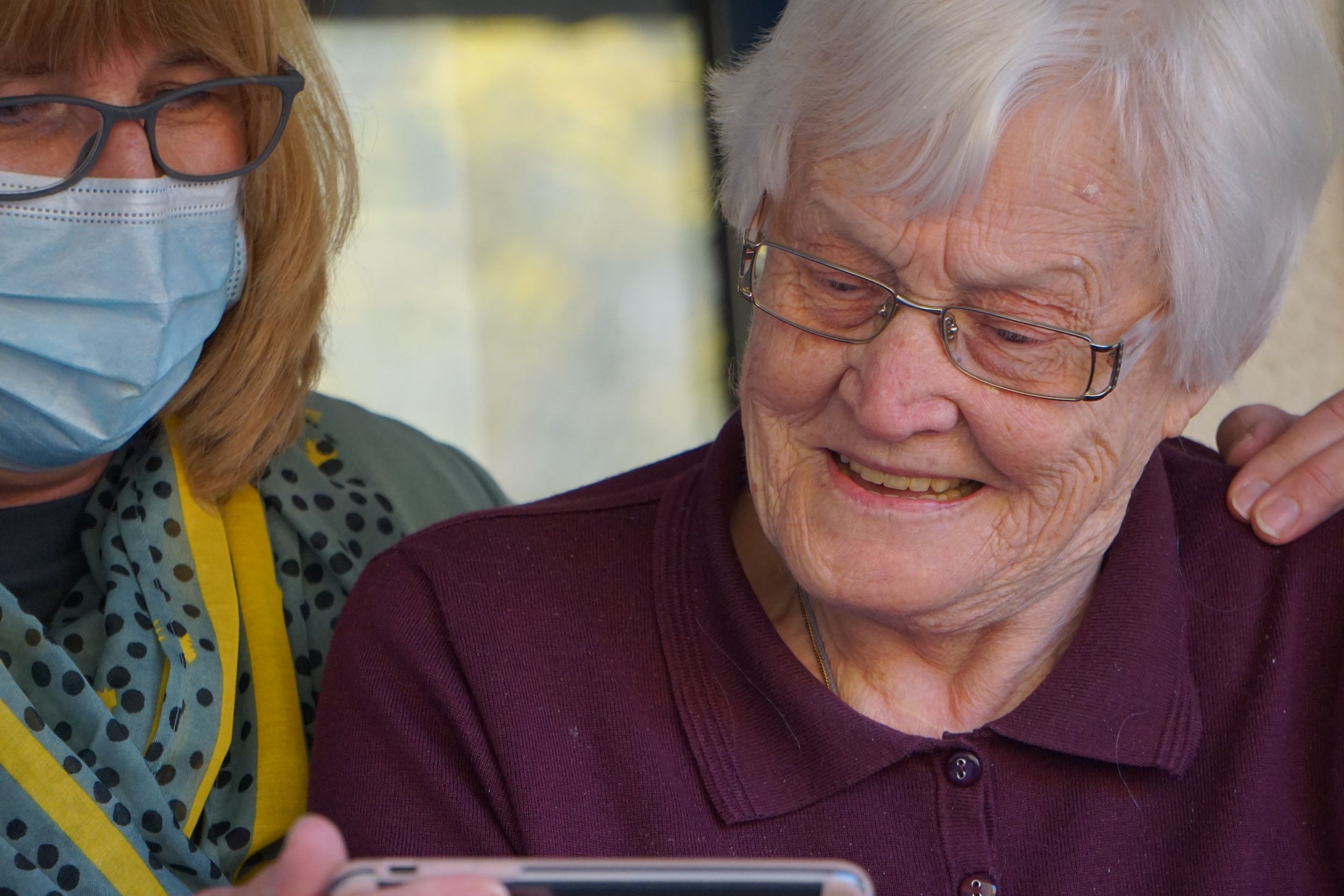 Next steps
Consider carefully what course you would like to study and why, there are a lot of courses available, so it is important that you chose what is best for you.
Don't over commit yourself if you already have a busy schedule or have not studied for a long time. Most courses tell you how many hours of study you will need to complete, check carefully how this will fit into your current free time.
If you have not studied for a long time, then consider completing a Level 1 or 2 course before a Level 3. This will help you to get back into the process and mindset of learning.
Enjoy yourself. Learning as an adult can be fun and rewarding, this could be just the start of your next chapter.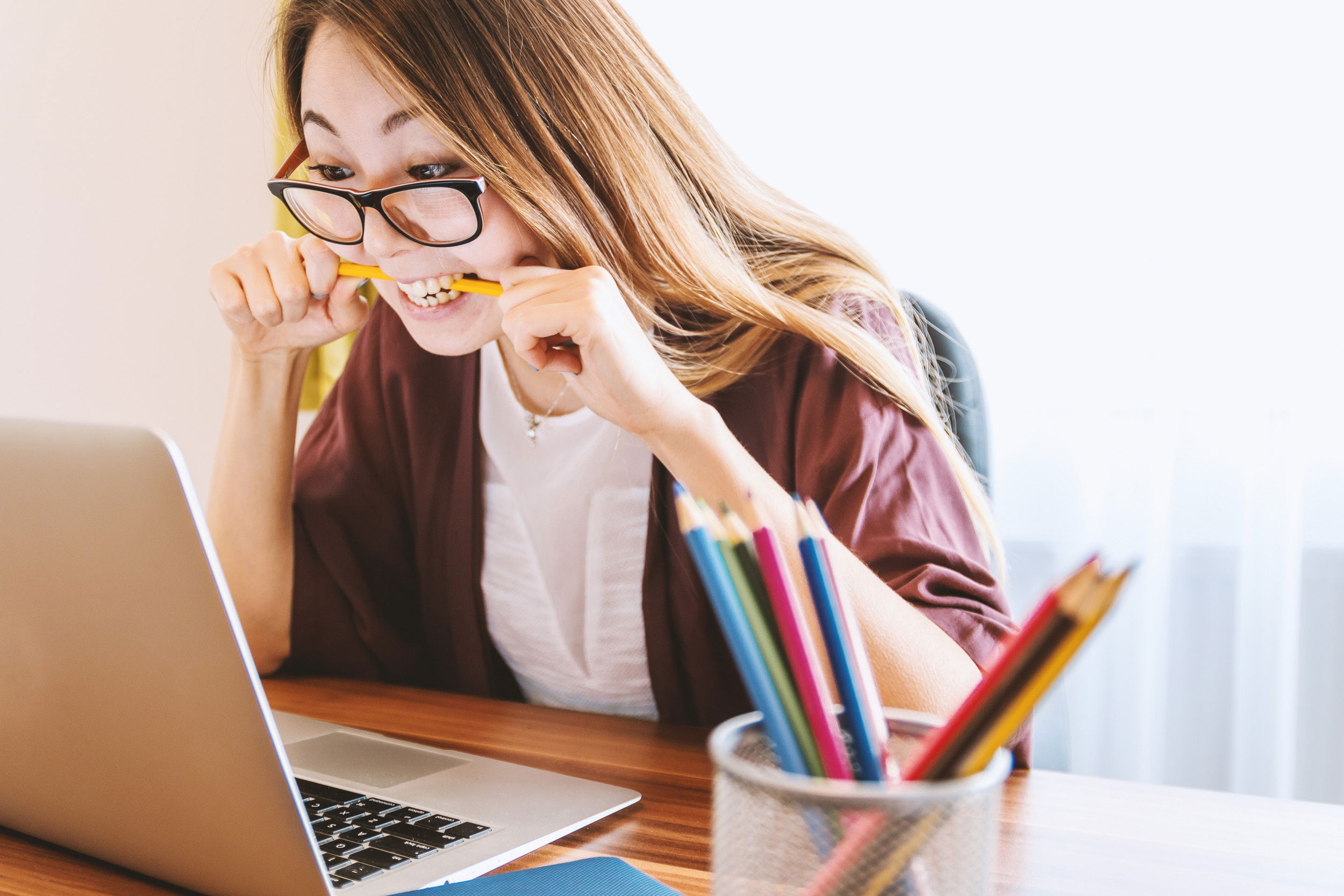 Further support
If you are unsure of what your next career will be or how to get there, we have a range of 1:1 coaching support package's available to view here.
Links to other courses